Top 2 eCommerce Posts for December (+ one in January!)
How You Can Dominate Your Growth Marketing Strategy In 2023 – Forbes
If your goal is to dominate your growth marketing strategy and efforts in 2023, here's how you can make that happen.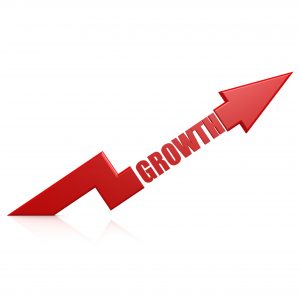 The Growth Hacker's Guide to A/B Testing – recoreo
A/B testing is one common growth hacking tactic. It helps businesses get better results from both their marketing and product development
SEO for Digital Content Marketing: How To Optimize for Search in 2023 – Content Marketing Institute.
don't worry about every shift in search rankings because they fluctuate. Pages that drop could quickly rebound a month later, even if the fall happened because of one of Google's frequent algorithm tweaks.