Top 3 eCommerce Articles for November
I Started 2 Companies During Recessions: Here Are 4 Tips For Scaling Your Startup During a Downturn – Entrepreneur
Downturns force founders into fight-or-flight mode. Survivors can emerge even stronger.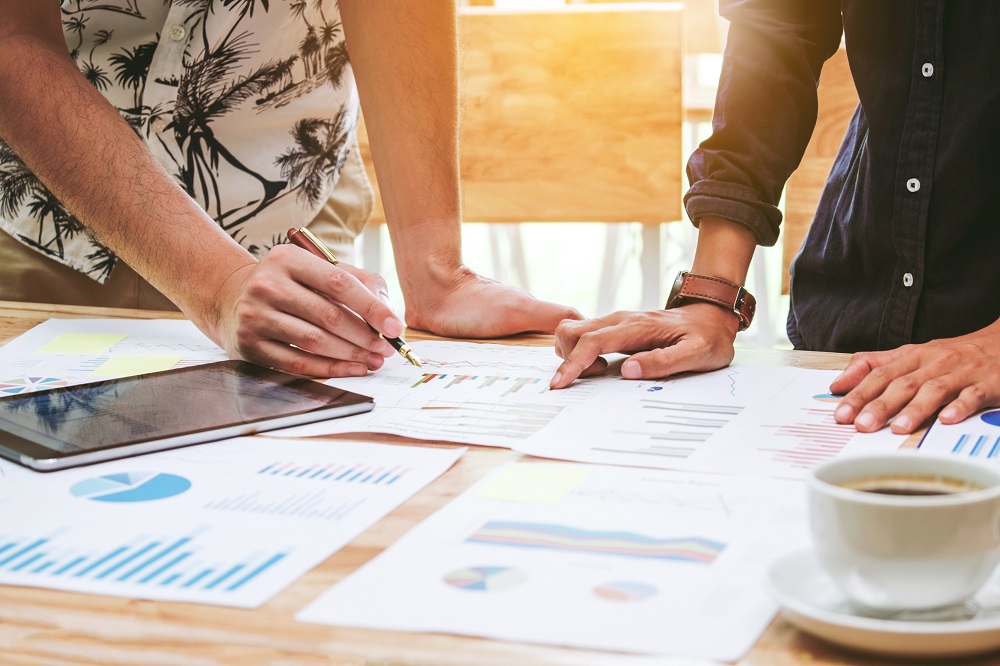 Why Branding Is Crucial During Economic Winters – Inc.
how a focus on brand marketing instead of search-driven marketing can pay off.
6 Ways To Engage Your Organic Search Traffic On Social Media – SEJ
This simple six-step guide will help you engage your traffic using Facebook lookalike audiences.