Top 3 eCommerce Posts for January
Customer Success vs Customer Experience – What's the Difference? – Growth Hackers
Customer success is a term that's become more popular in recent years, but what does it actually mean? And how is it different from customer experience?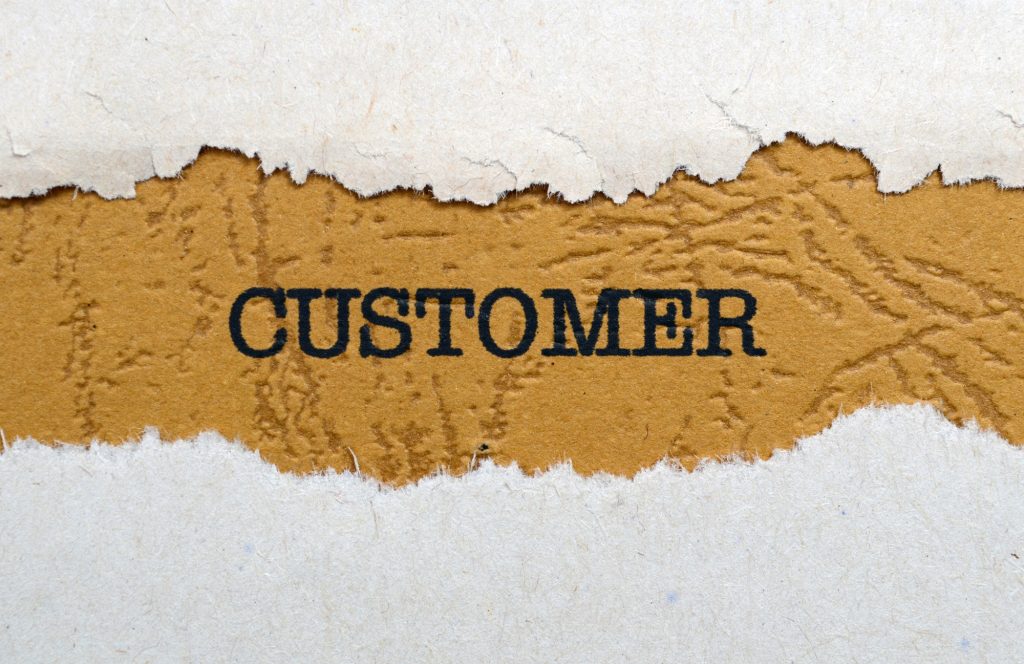 It Took Steve Jobs 2 Sentences to Teach One of the Greatest Leadership Lessons You Will Ever Hear – Inc.
You cannot mandate productivity; you must provide the tools to let people become their best.
The Complete, 12-Step Guide to Starting a Business – Entrepreneur
you can start a business entity with 12 steps, even if you don't have any business experience and are still looking for an idea.