Top 3 eCommerce Posts for July
The Best Time To Post On Instagram In 2023 – Search Engine Journal
Brands that offer consumer goods tend to see high engagement on Sunday evenings. But the consensus has been that Sunday is generally the worst day to post on Instagram.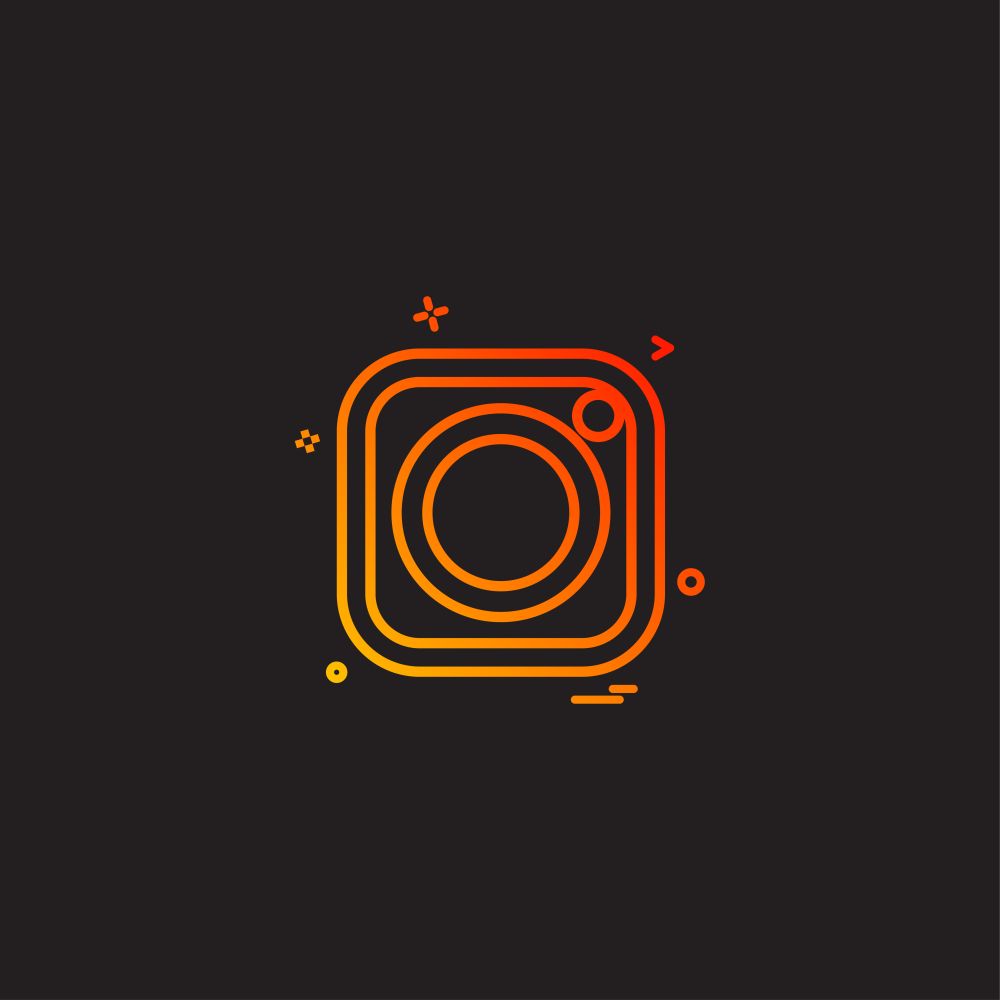 4 Ways Startups Can Generate Buzz Before, During, and After Launch – Growth Hackers
How do you get exposure on a limited budget and few connections?
5 Strategies for Getting More Work Done in Less Time – Harvard Business Review
I've found that employing even one of these five strategies can save you hours each week.