Top 4 eCommerce Posts for June
Audiences Don't Care If AI Created Your Brand's Content – Content Marketing Institute.
for most, authorship doesn't matter. Yet, given the voluminous conversations around generative content AI, you would think it does.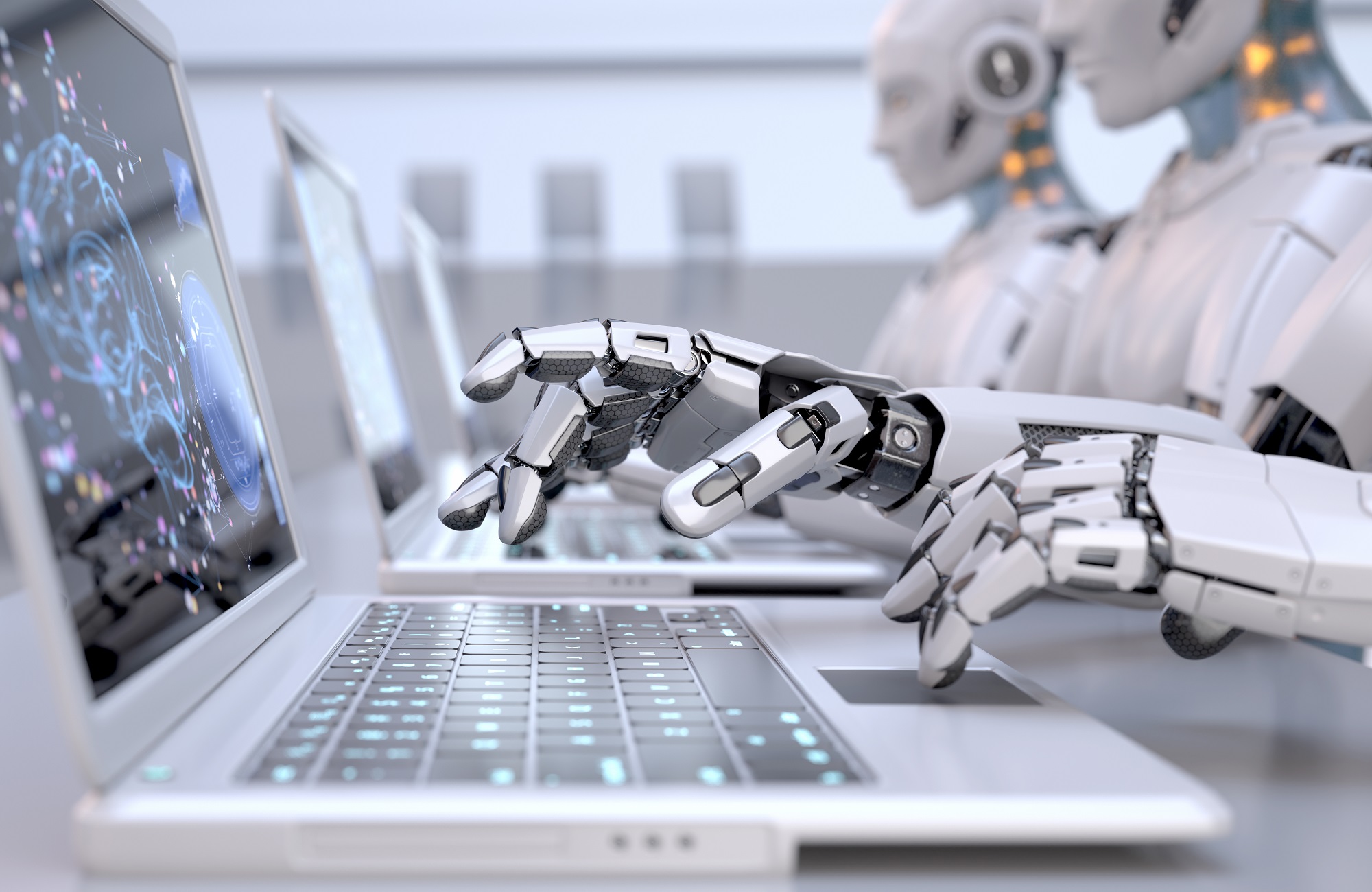 How to Boost Your Sales Reps' Performance – Harvard Business Review.
Somewhat surprisingly, experienced reps found fewer prospective customers than novices did. But that didn't necessarily hurt their overall performance, because they excelled at conversion.
How Emotionally Intelligent Leaders Use Stretch Goals to Boost Morale, Motivation, and Even Employee Health – Inc.
Seemingly impossible goals? While they may sound motivating, especially to the person who sets them, once reality sets in, struggling — and failing — to achieve seemingly impossible goals can damage the self-esteem, mood, motivation, and even health of those assigned to achieve them.
Google Analytics 4 in ShopSite – ShopSite, Inc.
On July 1, 2023, Google's standard Universal Analytics properties stopped processing new data. Merchants will need to switch to Google Analytics 4.