Top 4 eCommerce Posts for August
Why eCommerce Strategies Should Include Social Media Marketing Trends – Chief Content
the amount of leads that come from Social Networking platforms is too good to pass up.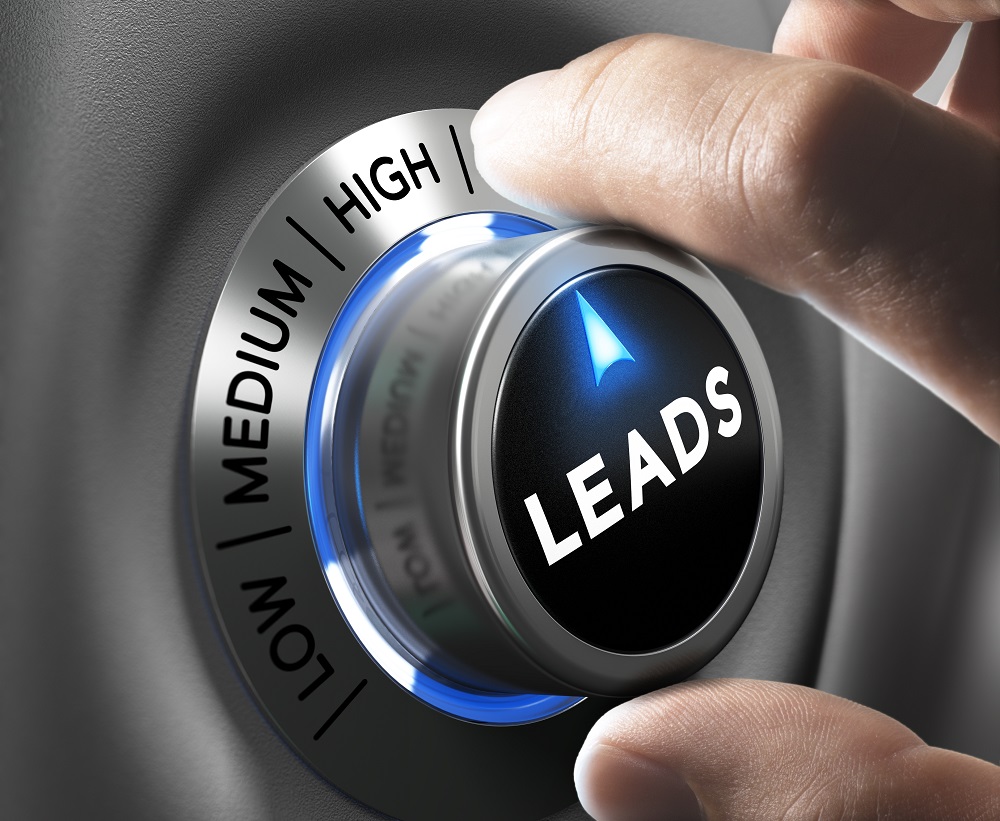 Now is the time to implement an effective SEO and inbound marketing strategy for your brand! – Growth Hackers
there are a vast number of similarities between the two aspects of the inbound approach that SEO and social media form part of.
Add-to-Cart Conversion Rate: 31 Proven Ways for Improving Yours Now – databox
one great metric to identify the number of qualified buyers is "add to cart rate."
ShopSite 14.0 sp3 r4 Maintenance Release – ShopSite
This maintenance release includes any previous patches and bug fixes as well as some enhancements.