Top 3 eCommerce Posts for September
6 Business Acronyms You Use All the Time but People May Not Understand – Inc.
You may be surprised at how many acronyms seem to confuse people.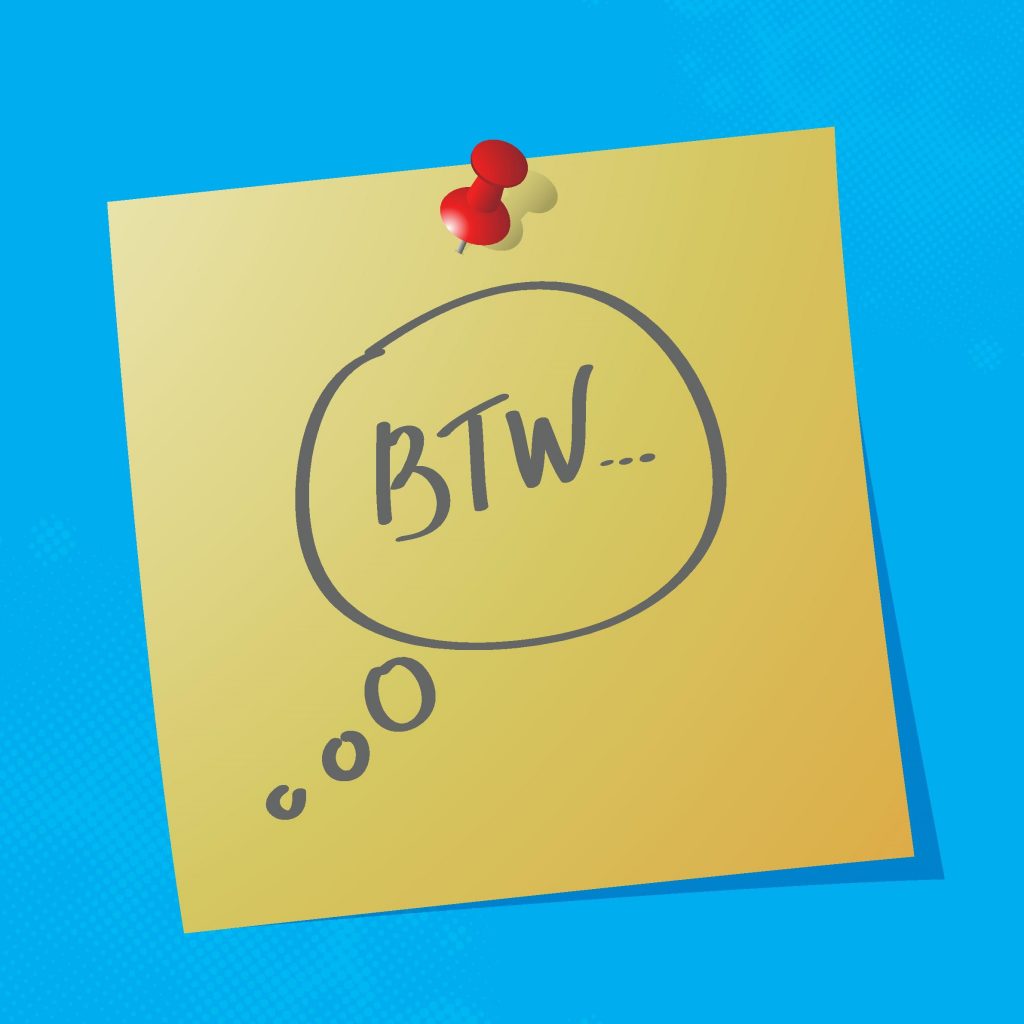 Email Personalization: Tips, Tools, & The 6 Fundamentals For Success – databox
"Hey there, " just doesn't cut it anymore; consumers are hip to that trick— so much, in fact, that seeing it can have a cooling effect on your conversion rate!
12 Tips To Make Your Small Business Website Pop – CopyPress
Fortunately, you can steal some tricks from corporations on how to leverage the internet, even without their marketing budgets.