Top 4 eCommerce Posts for July
Design Every Page for the Desired Outcome – PracticalEcommerce
In this post, I'll address how customer journeys and desired outcomes impact the design of an ecommerce site.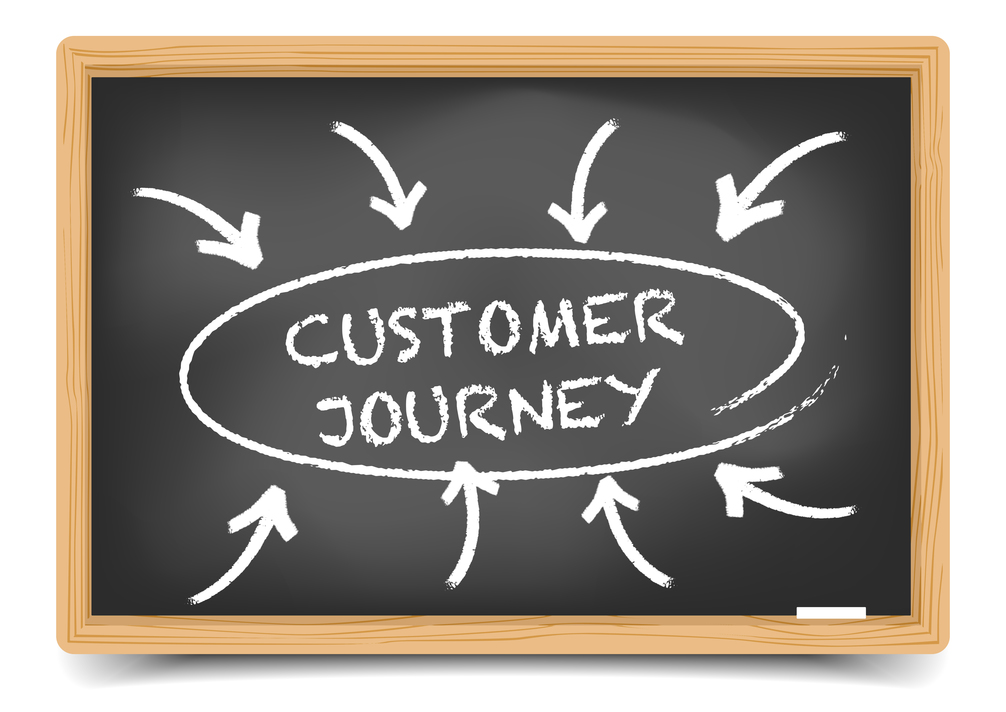 Which Attributes Describe A Good Landing Page Experience? – Growth Hackers
It has been said that the average attention span of an internet user is eight seconds. This means you have a concise amount of time to make a good impression and convince visitors to stay on your page.
7 Simple Steps To Improve Efficiency In The Workplace – Bootstrap Business
Before you're able to fix anything, you must know what's broken. So spend some time evaluating where your company's weaknesses are in terms of workplace efficiency.
Why Bosses Are Inflexible About Flexible Work Arrangements – Wired
EVER FEEL LIKE your boss just doesn't understand you? That's because they don't—and that's especially true when it comes to flexible working.