Top 5 eCommerce Posts for September
I'm a little late getting this out. Been busy launching our latest ShopSite release (see below.) But here now, are my picks for the top 5 eCommerce posts for last month.
Increase Your Sales This Holiday – 6 Tips to Improve Checkout – PayPal
Try out your own checkout process to identify and eliminate steps that can frustrate, confuse or annoy customers.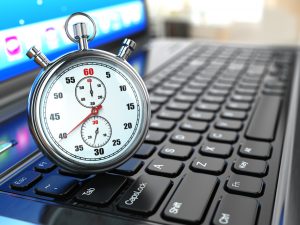 Google Analytics: Using Site Speed Data to Improve Conversions – Practical Ecommerce
A top priority for a niche merchant in improving the user experience is page load times. Fortunately, Google Analytics has a reporting suite on load times
10 Quick Tricks To Immediately Drive More Traffic to Your Website – Jeff Bullas's Blog
Your premier, timely, highly relevant content is worth a million dollars… if it's being seen, that is.
5 Content Marketing Ideas for October 2016 – Practical Ecommerce
It gives readers or viewers something of value — content — that is useful or helpful or entertaining, and in exchange, readers or viewers feel indebted, which may lead some to make a purchase
ShopSite Announces Version 12 SP3 – ShopSite, Inc.
includes updates to Braintree and Worldpay payment gateways as well as improvements to Reviews, Reports, and other features.