Top 5 eCommerce Posts for August
5 Most Common Website Mistakes: Which Ones Are You Making? – business.com
But at the center of it all sits your website. If you get that bit wrong then it's going to take a lot of effort to get the results you want.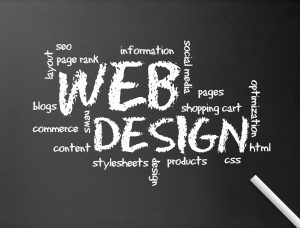 10 Content Writing Tips That Will Help You Find Interesting Topics in Minutes – Quick Sprout
Here are some of the ways I come up with interesting topics in order to keep readers engaged, informed, and coming back for more.
5 Strategies to Entice Consumers to Binge-Watch Your Product Videos – Kissmetrics
Content marketers should consider the binging trend a sort of case study. All of the elements that make us binge are lessons.
Tips for Keeping ShopSite Safe and Secure – Lexiconn
If you are using the old login method, it is still a secure way to log into ShopSite. But we do recommend the new system.
Integrate Social Channels to Increase Conversions – Practical Ecommerce
By better integrating social media with your online store, you can gain more sales and build a more loyal audience.