Top 5 eCommerce Posts for July
3 Cost-Effective Ways to Increase Brand Awareness – Entrepreneur
What's your business's biggest problem? It's not money. It's not your pricing. And it's definitely not the economy. The answer is almost always obscurity
10 brilliant examples of calls to action – Econsultancy
there are a number of call to action best practice elements that have been shown to increase the chances of success.
8 Social Media Marketing Hacks to Boost Engagement – TopRank Marketing
there's several things you can do to give engagement a nice little boost. And the great news is that anyone can do them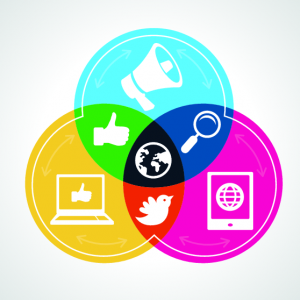 7 Ways to Improve Your Instagram Presence – Social Media Today
Here are seven ways you can optimize Instagram to gain new followers and market your business on this ever-growing, image-sharing network
Not Good at Sales? Here Are 5 Easy Ways to Get More Clients – Entrepreneur
I learned how to sell. Sure, I learned a ton of other things, too — but selling is what stands out as the game-changer.