Top 5 eCommerce Posts for October
Eulogy For a Blog – Kissmetrics
In the spirit of Halloween, we're posting an infographic on the death of Web Log
The One Content Marketing Question You Need to Ask (That May Scare You) – Content Marketing Institute
Let's say someone rounded up all your content and placed it in a box like it never existed. Would anyone miss it? Would you leave a gap in the marketplace?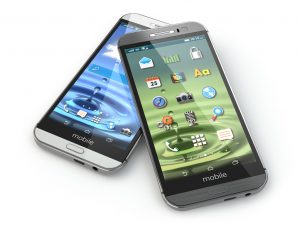 Marketers Have Yet to Fully Leverage Mobile's Potential – Retail News
While many retailers have been trying to take a direct line to consumers through their own branded mobile apps, there are signs that these are competing for consumers' limited mobile real estate with a growing number of social media platforms.
Little Enhancement Nuggets in ShopSite v12 sp3 – ShopSite, Inc.
But what about those less touted enhancements that for some merchants are more important than the big stuff? Well, I'm here to give you the details starting with Product Review Comments.
10 Great Ecommerce Ideas for October 2016 – Practical Ecommerce
Retailers that successfully utilize drop shipping understand that the data they receive from vendors is a only starting point. Product descriptions from vendors are often written for an audience of expert retailer buyers — not consumers.