Top 3 eCommerce Posts for March
5 Ways to Change SEO Strategies in an AI Search Engine World – Entrepreneur
the two largest search engines, Google and Bing, are making major changes to the way they present search results.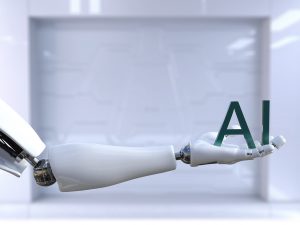 How To Use TikTok For Your Business' PR Strategy – Growth Hackers
despite being the sixth largest social network worldwide, many businesses are still unsure what it does or how the app actually works.
10 Creative Marketing Ideas That Will Get Your Business Noticed – Bootstrap Business
Having effective marketing ideas is a big part of getting people to choose your business over the many other businesses they've seen recently.