Top 3 eCommerce Posts for April
The Secret to Apple's 'Insanely Great' Customer Service – Inc.
According to the article, the existing stores lack Apple's secret sauce: enriching people's lives by focusing on what Steve Jobs called "insanely great" experiences.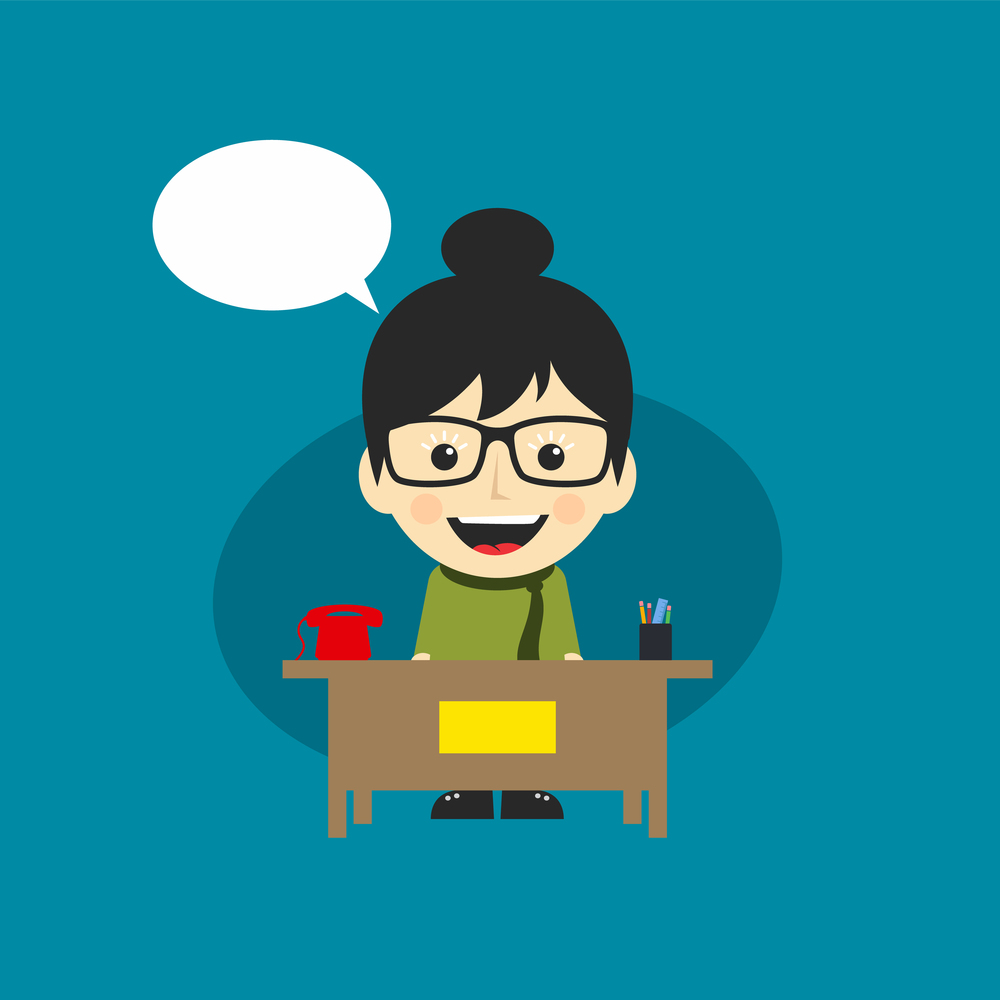 5 Safety Measures For Business Fraud Prevention – Bootstrap Business
Companies can significantly reduce the risk of fraudulent activity by creating policies, regularly auditing and reviewing processes, fortifying internal controls, monitoring employee activities, and implementing fraud detection software.
The Best Advice I've Ever Received — 5 Keys to Entrepreneurial Success – Entrepreneur
The importance of expert entrepreneurial guidance can't be overstated. They have been in your shoes and can provide insightful opinions that can help you avoid frequent pitfalls and succeed.