Top 5 eCommerce Posts for May
6 Easy Ways to Reach New Customers – Constant Contact
Need some ideas to ramp up your online marketing? Here are six easy ways that successful businesses are reaching new customers online.
Does Your Company Image Need a Refresh? What to Do When It's Time to Rebrand – Entrepreneur
A study from Missouri University of Science and Technology showed that consumers spend their first six seconds on a website looking at the logo design.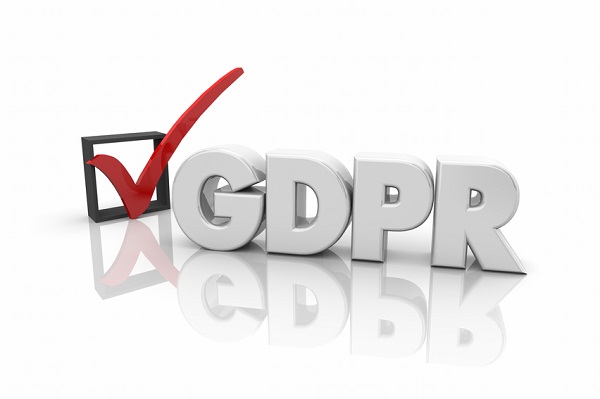 US Retailers Are Subject to GDPR, Says National Retail Federation – EcommerceBytes
Many US-based sellers and businesses are unaware of GDPR, never mind that it impacts them, especially small businesses.
How to Create a Privacy Policy for GDPR – ShopSite
I am going to tell you how to craft a privacy policy for your ShopSite store.
Beardbrand Founder on Moving Away from Amazon – Practical Ecommerce
If you want to be away from the thumb of Amazon, design and develop your own products. Even more, build a brand and a vision and a mission that is bigger than the products themselves.