Top 5 eCommerce Posts for June
Sales Tax Expert on Impact of Supreme Court's Wayfair Decision – Practical Ecommerce
It's easy to get the impression that starting tomorrow, every state is going to collect. It's not true.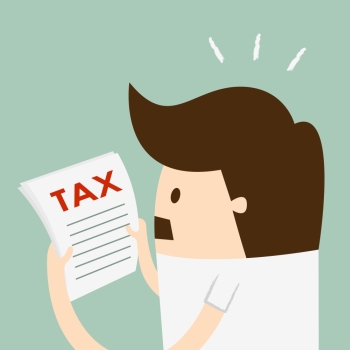 How to Create Consistent, Effective Marketing Habits – Constant Contact
Great marketing doesn't require a fully developed marketing infrastructure. While you do need to take steps to set up a strong foundation, you don't have to wait for those new business cards or for your website launch to start promoting your business and growing your customer base.
7 Keys to Global E-Commerce Success E-Commerce Times –
How to get started may seem murky, though. With that in mind, following are some tips about how to expand your sales globally.
What to Include in Ecommerce Emails to Drive Performance – Practical Ecommerce
In this post, I'll address five tips on what to include in an ecommerce email to drive conversions.
Ecommerce Website Redesign: A Technical SEO Checklist – SEJ
At the same time, redesigns can result in throwing away SEO authority and dumping search traffic.