Top 5 eCommerce Posts for April
Mobilegeddon: our findings, one week on – Summit
Those retailers who have not made an effort to improve their website will likely have seen a drop in mobile-specific rankings

Should You Set Up a Facebook Page? 7 Things to Consider – Social Times
If any of these answers is not an enthusiastic yes, then your answer is no
ShopSite Tip – Creating a "Special Order" Product – Lexiconn
Do you ever need to charge an extra fee to your customer's credit card, or someone needs to place a custom order for something that isn't available on your site?  It's easy to process that payment online through your store using ShopSite's Variable Price feature.
How Often Should You Email Your Customers? – Constant Contact
there are steps you can take to determine a frequency that will work for you and your audience.  Let's look at four steps you should follow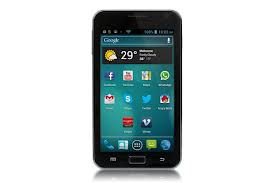 Google Mobile Deadline – The Sky is Not Falling – Lexiconn
This only affects searches performed on mobile phones. It does not affect tablet or desktop searches conducted by visitors.