Top 4 eCommerce Posts for October
What is Personal Online Reputation Management and How to Do it Right – Growth Hackers
If you need personal online reputation management, don't panic! You can take steps to repair your image and protect your good name.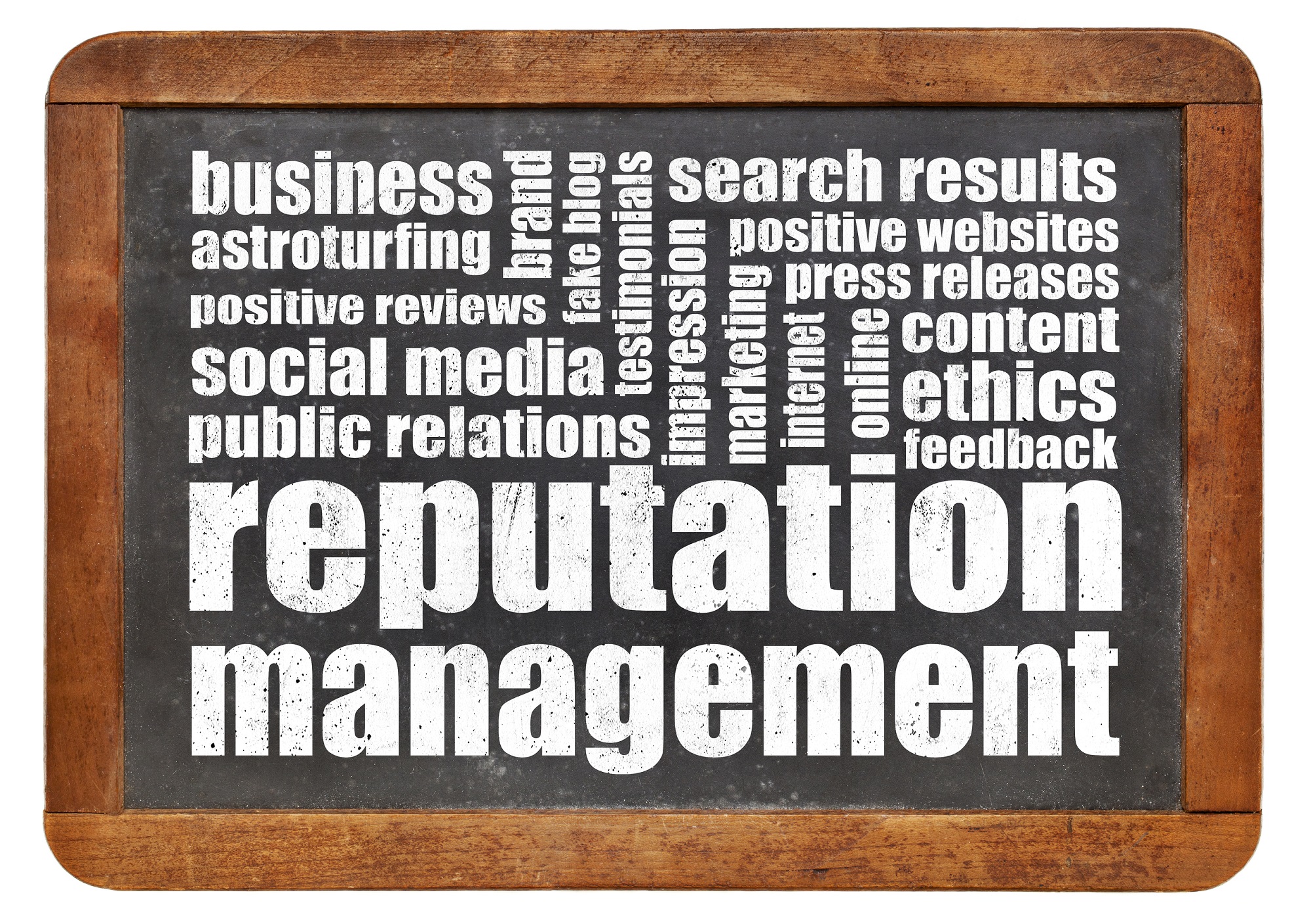 How to Create Company Values That Actually Resonate – HBR
Core values cannot deliver on their promise — defining company culture and guiding workers' decisions — if nobody remembers them.
Taylor Swift Just Did Something Incredibly Simple, Yet It's a Powerful Example of Emotional Intelligence – Inc.
Unfortunately, at times, we all do the same thing. We talk to the people we're supposed to talk to. We recognize the people we're supposed to recognize. We mesh with the cogs in the machine we're expected to mesh with, even though every cog is important.
6 Things Successful People do Before 9 a.m. – Entrepreneur
What do successful people do differently? For one thing, they typically wake up very early.