Top 5 eCommerce Posts for August
Why You Need Social Media Marketing for Your Business – Bootstrap Business
Social media marketing is one of the best most effective ways of marketing your service or your product. You can reach the people you want to help your business grow.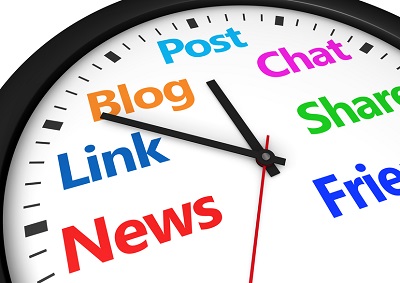 These 5 Words Are What Separates Super Successful People From Those Who Get Stuck – Inc.
It's an epiphany that's the number one determinant of your future trajectory too; be it positive or negative. And that epiphany, what determines your trajectory, can be summed up in five words
7 Tips to Maximize the Autumn Season with Holiday Email Templates – Constant Contact
Holidays are an excellent opportunity for business owners to maximize business and at the same time, strengthen customer relationships.
Work for Yourself: 5 Steps for Becoming Self Employed – The Lean Startup Life
While you can expect to work harder and longer to set up your new small business, many people who choose to make the leap can't believe that they waited so long to make their dreams happen.
Useful (and Useless) Mobile Ecommerce Metrics – Practical Ecommerce
There are a few "cuts" of data that matter more for mobile than for desktop.