Top 5 eCommerce Posts for April
Getting Reacquainted with LinkedIn Ads – Practical Ecommerce
To be sure, LinkedIn should not account for your entire ad budget. But it's worth getting reacquainted.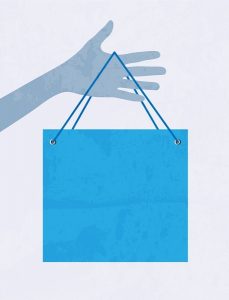 5 Reasons People Shop at Your Small Business – Constant Contact
It's time to celebrate your success and remember some of the most common reasons people choose do business with you
Understanding Local SEO – Pair Networks
A subset of search engine optimization (SEO), local SEO focuses on attracting and converting local audiences online.
Sales tax showdown: FAQ on the Supreme Court case that could shape the future of online shopping -GeekWire
The U.S. Supreme Court is set to hear its first state sales tax case in more than 25 years this week and the verdict could have sweeping implications for e-commerce companies
How Are Shoppers and Merchants affected by TLS? – Nethosting
Most of us understand to look for a secure URL (e.g. https://) on a web page before we enter sensitive information like a password or credit card number