Top 5 eCommerce Posts for January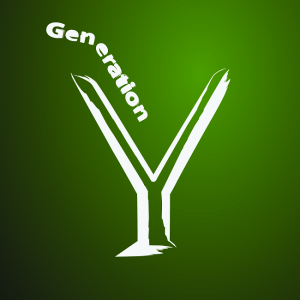 Reaching Millennials With Social Media: New Research – Social Media Examiner
Millennial shoppers spend an estimated $600 billion each year, and by 2020 that amount is expected to grow to $1.4 trillion, or 30% of total retail sales
Ecommerce Product Reviews Help Shoppers in Era of Distrust – Practical Ecommerce
Small online retailers, particularly those selling unique items, should encourage reviews and listen to customer feedback.
5 Ways Content Underpins Outbrain's Customer Retention Strategy – unbounce
The sooner you educate customers about using your product, the faster they can derive value from you and become sticky.
SEO: How to Quickly Reverse a Traffic Downtrend – Practical Ecommerce
Instead of running a website through a full search-engine-optimization checklist, which generally takes a lot of valuable time, I prefer to focus on the 20 percent of glitches that are likely causing 80 percent of the problem.
2016 Small Business Ecommerce Holiday Stats – Lexiconn
but overall for the season they were up 4%.