Top 5 eCommerce Posts for June
Customer Reviews Can Sell Your Products – PracticalECommerce
Reviews matter. And every online store needs them. Customer reviews answer questions that are never considered in product descriptions, promotional videos, and features lists.
5 Email Subject Line Tips, to Improve Marketing Success – Web Marketing Today
An email subject line is one of the most important factors in determining whether or not someone reads your message
3 Likely Reasons Why Your Online Business Is Not Getting Traction – Entrepreneur
Success exists just beyond where most people give up.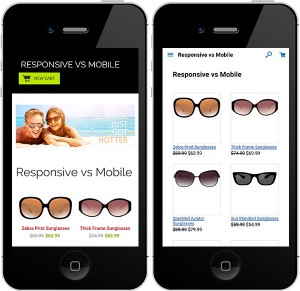 When To Not Use Responsive Design for Mobile – ShopSite, Inc.
Is there a case for not using Responsive Design?
ShopSite Tip – Quick Tips For Template Editing – Lexiconn
Custom templates are very powerful and are easy to edit in ShopSite