5 ChatGPT Prompts To Master Any Topic And Apply It To Your Business – Forbes
ChatGPT can make your perfect learning mentor, but only if you know how to prompt it effectively. Using these prompts, you can master any new area of business in record time.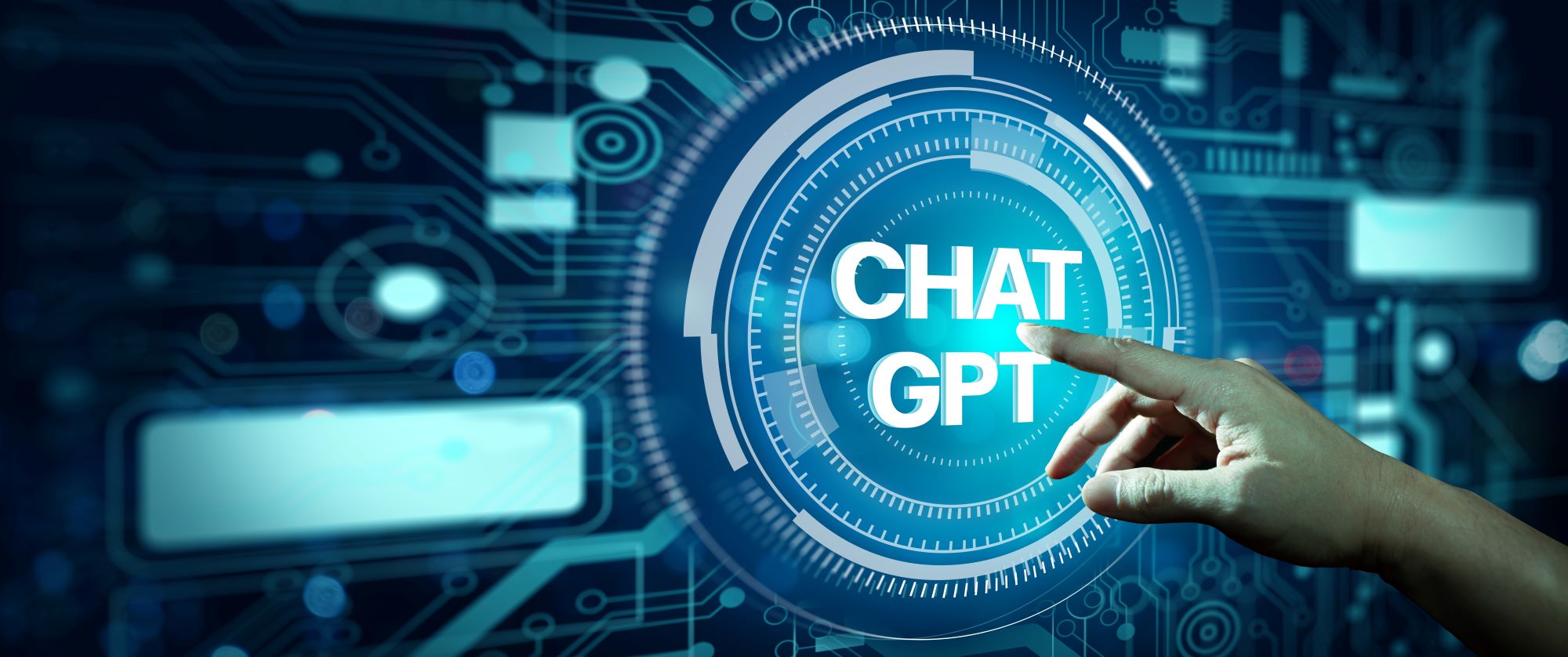 Charlie Munger's 10 Keys to Success – Inc.
Here are my takes on Munger's 10 "best ideas to help you win at business and life"
Preventing Busyness from Becoming Burnout – HBR
For most of my working life, I've felt way too busy. Sometimes heart-stoppingly, wildly so — working long hours, missing out on family time or fun, and stressed beyond belief.